Trusted:People|Performance|Professionalism
OUR SERVICES
We are a locally owned and operated Utah licensed title company and we have been providing high quality real estate transaction services to our clients throughout the State of Utah since 2002. We are an independent title-policy issuing agent for several title insurance underwriters.
We offer a full range of professional-quality, cost-effective real estate title, escrow, and real estate transaction services. Through the dedicated professionalism of our licensed on-staff real estate attorneys, title officers, and escrow officers, we provide dependable and reliable services that our clients can depend on and trust.
We are able to offer our clients complete real estate transactional assurances by providing the important combination of title insurance policies underwritten by financially strong national insurance companies, together with professional-quality escrow closing services performed by local dedicated licensed professionals.
WE OFFER THE FOLLOWING SERVICES/PRODUCTS:
All Types of Title Insurance Policies and Title Reports
Escrow Closing Services
We offer competitive closing fees for full-service escrow services and competitive title insurance rates (including discounts for refinances, policy reissues, and builder/developers).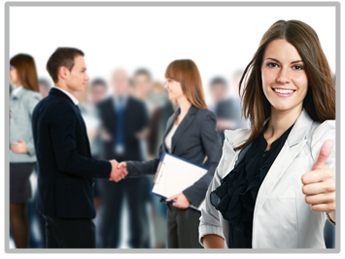 SERVICE COMMITMENT HIGHLIGHTS
Professional Service: Your services will be performed directly by qualified local personnel who will be personally familiar with your transaction and available for your transaction requirements.
Timely Service: Title Reports are prepared in house by our Utah licensed title officers and will generally be issued within two days business days of order.
Convenient Service: We often facilitate holding earnest money for buyers and sellers. When circumstances require, we provide settlement signing services after normal business hours and on weekends. We perform closings anytime, anywhere.
Competitive Pricing: We offer competitive closing fees and when available Reissue, Refinance, and Builder/Subdivider Title Policy Rates.